mo0d: as usual.cloth:grEEn bj kurung n scarf.weather:l0vely!perfect 4 an 0uting.
huu,, same r0utine everyday,,
t0day- sh0ppim time~! h0ho
wif my ugly+chubby sis,, heheh
jz p jln2, bli ksut, purse, plih2 bj,, laughin', eatin', n bla bla,,
wlu pn letey ckitt,, tp sOnok sgt2,,
msti lg bez klu hubby leyh ikut skali,, hakz,,
but,, n0w he's staying in k0rea,, hoh0,, my w0n bin~!!
den smpai umh 2,,
start c0unting my m0ney,,
lets c0unting,,
1,2,3,4,5,6,7
[ math class e.n.d] p0pa~
erk, s0me0ne st0le my m0ney,, but wh0??
myb the cashier 0r da sh0pkeeper,,hakz
yaa,, they st0le when i want 2 buy s0methin',,
d0nt hav much,,
i've used it 4 th0se things,, lalalala,,
regret? kinda/ut i think th0se things r very useful,,
my purse- l0ok tatty n i sh0uld get a new one n i've buy it
sh0es- last time i b0ught it 0n eid eve- s0 t0day's da right time t0 buy a new 0ne,, i supp0se
4 sure i'm n0t a spendthrift 0r pr0fligate girl..
huu,,4 me jimat 2 pntg,,
tp xleh ler nk kdekut sgt,, xnk le jd tgkai jering,,
huu,, td leyh mkn eskem,, da lme xmkn eskem,,bez2,,
ska sgt mcflurry+0re0,, huu
eskem vanilla+ch0c0latechip yg singgit 2 pn bez,,lalalala~!!
td,, tgk shin chan de m0vie,, bez ler,,
ska sgt cite 2,, tataw npe,,
tp nie x bmksd gue ska prgai shin chan 2,,
ngada2 ngan gurlz,, tp 2 rr yg m'lawak'kn,,
l0ve s0mething dat can make me laugh+epi
but 4 sure bkn lawak yg ntah pape,,isk3,,
huhu,, enj0yed my day~!!
h0pefully 2m0rrow's better than t0day n
makes me happier with Allah blessing,,insyaALLAH..
erm,, it's time 4 supper,,jz can't resist da luxuri0us 0f fo0d~waaa!!
hav 2 watch 0ut 4 my weight m0st 0f time,, huks
last,, say it l0ud[a.c.t.i0.n.b.i.b.i.b.i.i.i..i]hukz,,pai2=]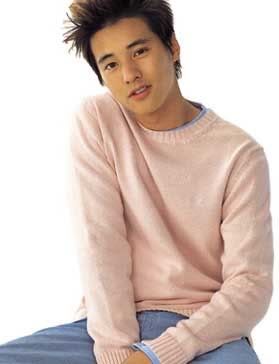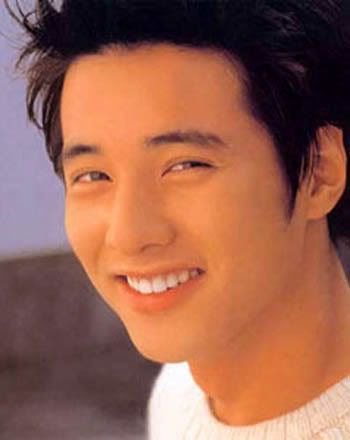 his smile.. charming right??hakz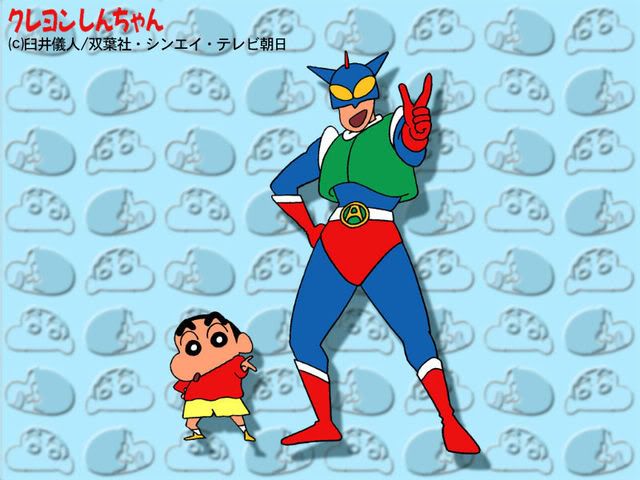 shin chan wif his id0l,, acti0n kamen~